Contact Us
Office 09:00 - 17:00
Duty Social Worker 09:00 - 13:00
adoption@wearenugent.org or 01744 613 041
Want to know more about your adoption options?
Please complete the form below. Our friendly and experienced team will be delighted to hear from you.
Access to records and intermediary services
If you were adopted through Nugent in the past, we can provide information, counselling and support for you to access your adoption records. We also offer support and intermediary services to adopted adults who wish to trace and contact birth relatives.
Our story
Nugent Adoption is a registered and approved Voluntary Adoption Agency located in the North West of England. Nugent became a Registered Adoption Agency in 1943; therefore we have been involved in placing children for adoption for 80 years.
We provide a welcoming team of professional and dedicated social work staff who are experienced in all areas of adoption. Our aim is to increase the opportunities for children who have experienced a difficult start, to enjoy a positive, safe and secure family life.
About us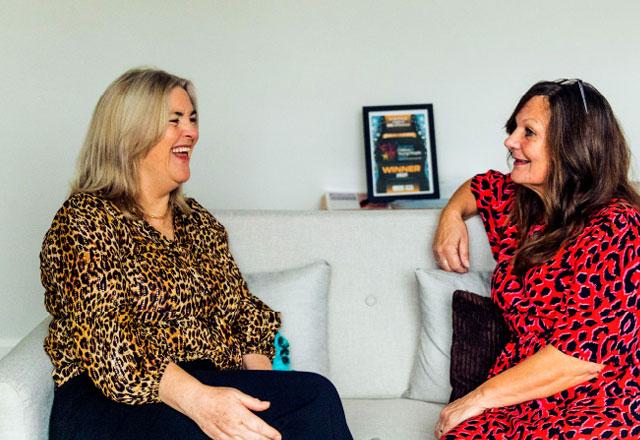 Stories
Tom and Amy
Tom and Amy, adoptive parents of three daughters aged 2, 3 and 5 years old.