The purpose of this privacy notice is to ensure personal data processed by Nugent is done so in a lawful, fair and transparent manner in relation to the data subject and that individuals are well informed about the collection and use of their personal data.
The data controller for this website is Nugent – Charity number 1187072-1. We apply the General Data Protection Regulation and other UK data protection law when handling any personal information. This privacy notice tells you what to expect when Nugent collects personal information about you.
If you are not satisfied
If you feel Nugent has not kept its promises about the way we handle your personal information, we ask you write to, or email, our Governance department.
Email: governance@wearenugent.org
or post to:
Governance,
Nugent Central Office,
99 Edge Lane,
Liverpool
L7 2PE
The Information Commissioner
If you believe that we are not following the law when processing your personal data, you can complain to the Information Commissioner's Office (ICO).
Stories
Tom and Amy
Tom and Amy, adoptive parents of three daughters aged 2, 3 and 5 years old.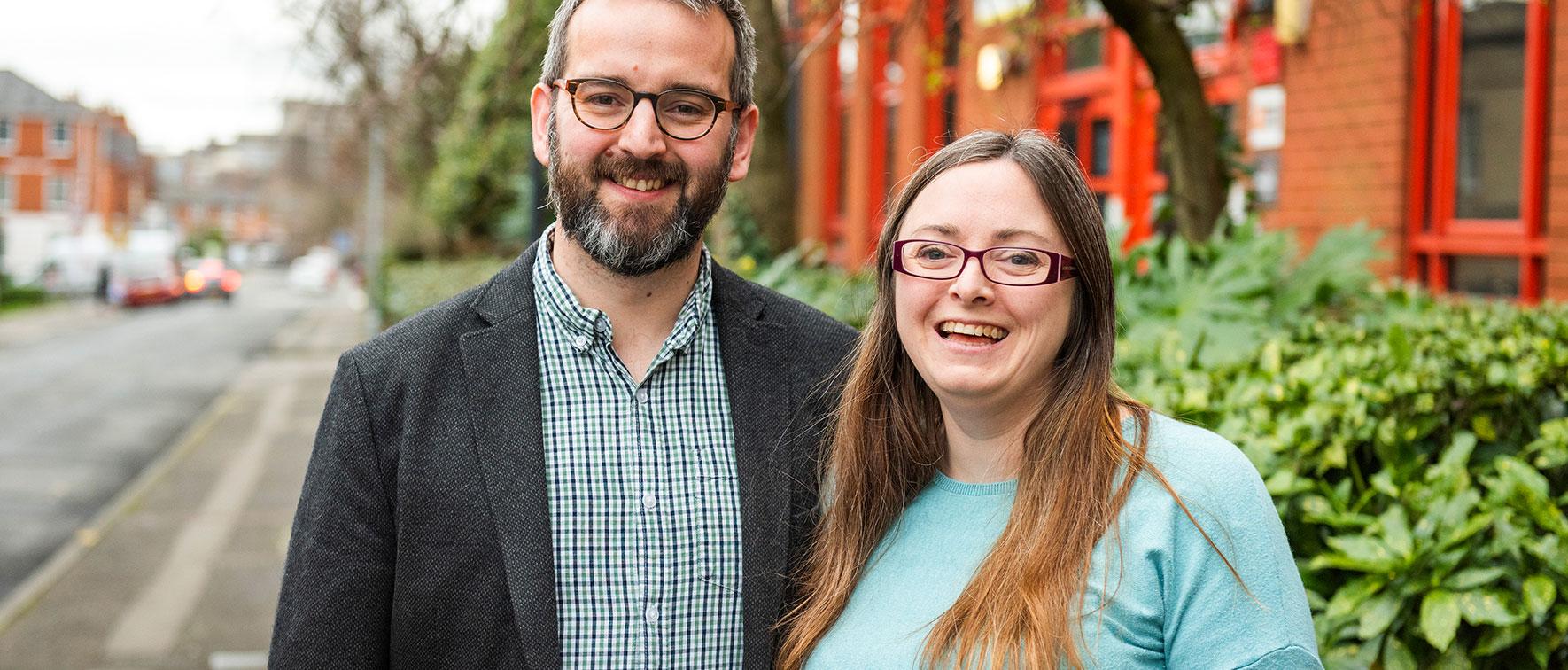 Our story
Nugent Adoption is a registered and approved Voluntary Adoption Agency located in the North West of England. Nugent became a Registered Adoption Agency in 1943; therefore we have been involved in placing children for adoption for 80 years.
We provide a welcoming team of professional and dedicated social work staff who are experienced in all areas of adoption. Our aim is to increase the opportunities for children who have experienced a difficult start, to enjoy a positive, safe and secure family life.
About us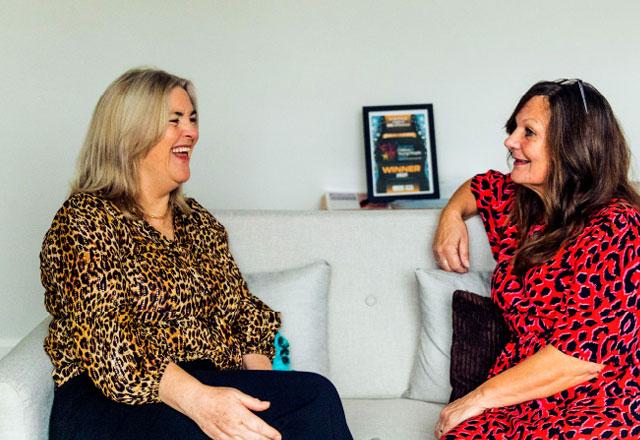 We'd love to meet you. Let's have a chat
We'd love to hear from you and chat about how we can help. Complete the form and we'll get right back.
* denotes field is mandatory